EAFR : LI-ION BATTERY MANUFACTURING FACTORY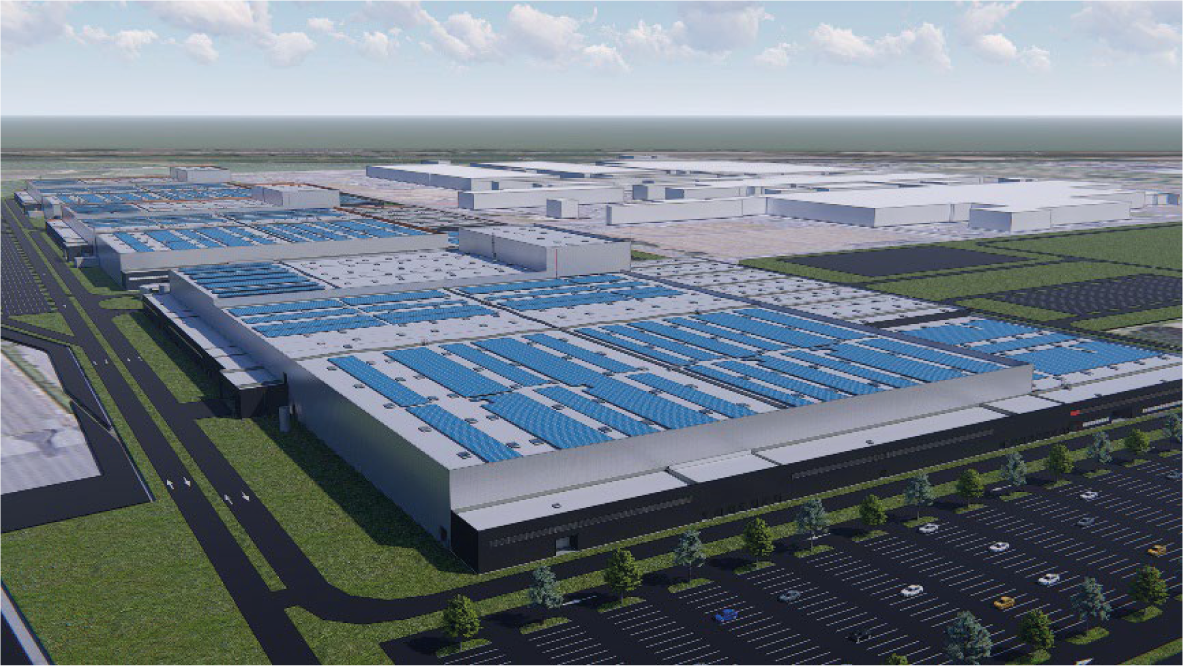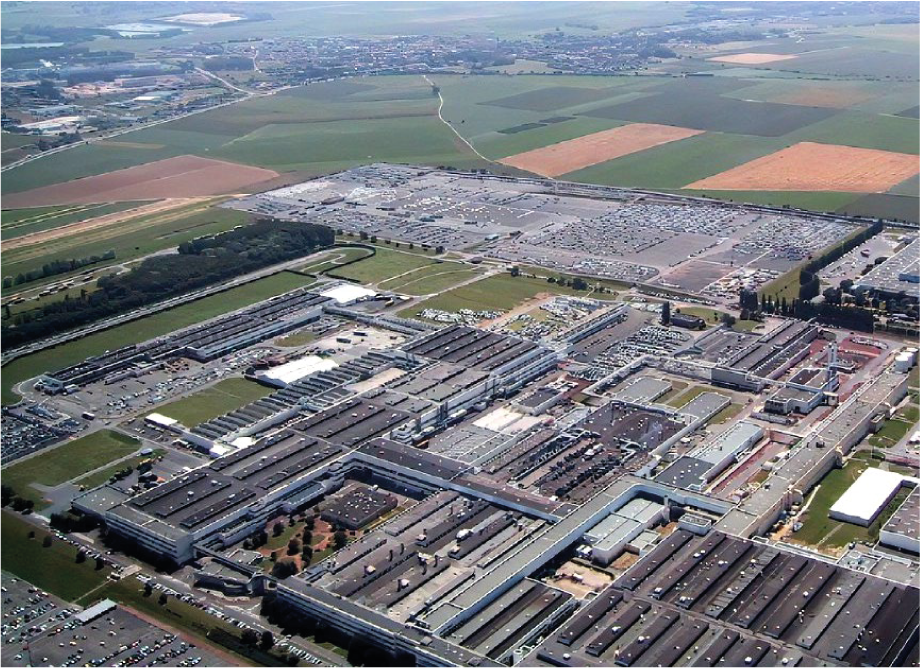 Sino-Japanese Industrial Group
Vinci Construction France
EQUANS
EKIUM
MANING
Phase 1: 800 M€ duty free (including industrial process)
Language for the project: English
Location : DOUAI (59) – Usine Georges Besse – RENAULT
Design – Realization of a Li-on battery manufacturing plant for the automotive sector with a production capacity of 9GWh/year in the first phase.
Realization of clean & anhydrous rooms for the needs of the industrial process.
Energy and utility production facilities for industrial process needs (hot water, chilled water, compressed air, process fluids).
Technical support establishment environmental authorization file (ICPE)
Design of the works : 
Various Roads and NetworksD & Infrastructures
Civil Engineering
Structural steelwork and industrial concrete
Interior Designs for office areas
Heating, Ventilation & Air Conditioning + Electricity (excluding HVAC & white rooms)
Fire Security
Fire Protection (sprinkler & nitrogen inerting)