REHABILITATION OF 453 DWELLINGS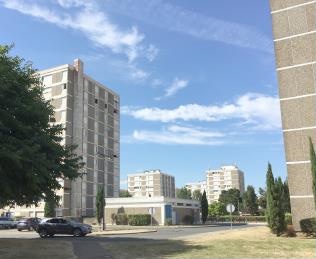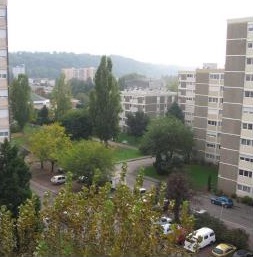 Consolidated representative: ETCHART Construction

Company: LORILLARD

Architects : MOG Architecte / TEISSEIRE ET TOUTON

Climatic engineering: MANING

Acoustic engineering: EMACOUSTIC

Asbestos engineering: ICF Environnement
Amount of works: €14,000,000 duty free
Réhabilitation d'un ensemble immobilier composé de 15 immeubles de logement de type R+4 à R+10, pour un total de 453 logements, 87 avenue Jean Jaurès à Floirac (33) pour une surface totale habitable de 33 325 m2
Energy rehabilitation of all housing with achievement of the NF Habitat label. Renovation (BIM operation)
Phase 1 : design.

Before & project studies
Establishment of requests for administrative authorizations

Phase 2 : realization.

Works for rehabilitation of 453 dwellings a caretaker's lodge, common areas and common and technical premises

Phase 3 : perfect completion.

Follow-up of the perfect completion
Energetic follow-up.